TOPIC: 'What's Wrong With My Digestion?'
Tuesday 14th October 7:30pm (NZ time)
CLICK HERE to register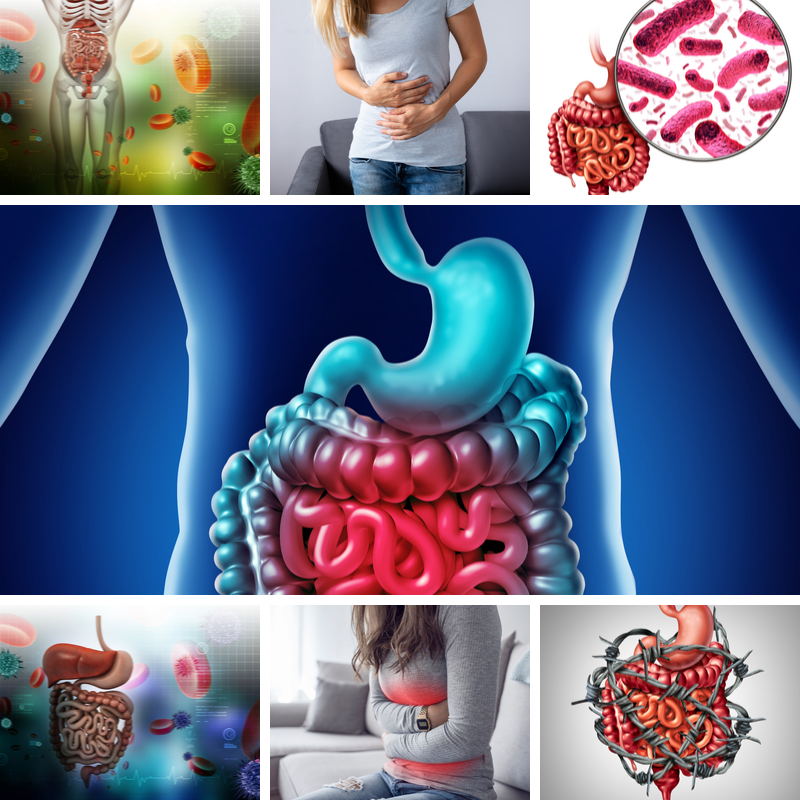 Inflammatory disease, immune health, allergies, digestive complaints, mental health, mal-absorption of nutrients, hormone imbalance, cardiovascular disease and learning & behaviour problems are just some examples of illnesses that begin with compromised gut health.
Did you know….
70% of your immune system is controlled by cells in your gut (intestines) so if gut health is compromised so is your immune system.

Many essential vitamins and enzymes are manufactured in a healthy digestive system.

Absorption of essential micro and macro nutrients occurs within the digestive tract.

Compromised digestion leads to a host of escalating health problems.

Gut health problems often begin at birth and are made worse by diet and life style.
The human body is like a planet inhabited by various micro-creatures which we can't live without. Micro organisms are prolific on our skin, eyes, lungs, excretory organs and in our digestive system. A healthy adult has approx 1.5 – 2kg of gut bacteria. This is a highly organised micro-world. Certain species predominate and control others.
Health problems related to poor digestion and immune problems include:
Colds and flu
Abnormal weight gain
Cancer
Inflammatory disease
Abnormal weight gain
Arthritis, Gout and asthma
Cardiovascular diseases
Fibromyalgia
Chronic fatigue
Mental health problems – depression, ADHD, autism, dyslexia, schizophrenia, dyspraxia, anxiety and epilepsy
Allergies, intolerances, food cravings and igestive complaints
If you would like to learn more about this topic that is VITAL to having good health and preventing illness and disease, please register by clicking on the link below:
CLICK HERE to register

It's going to be an informative tutorial that you won't want to miss!